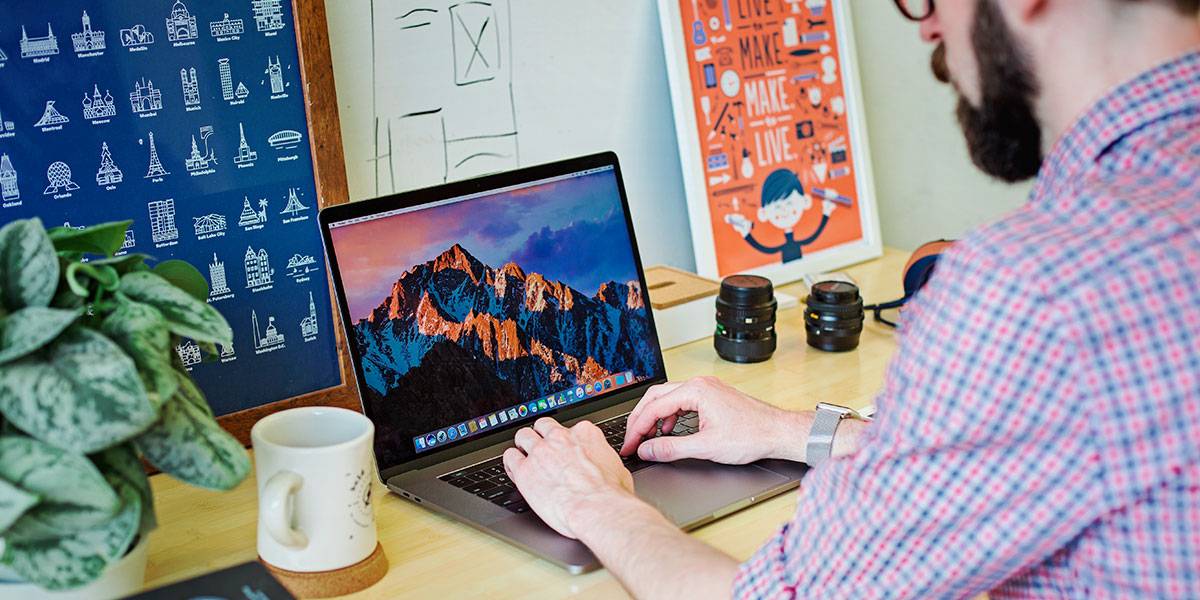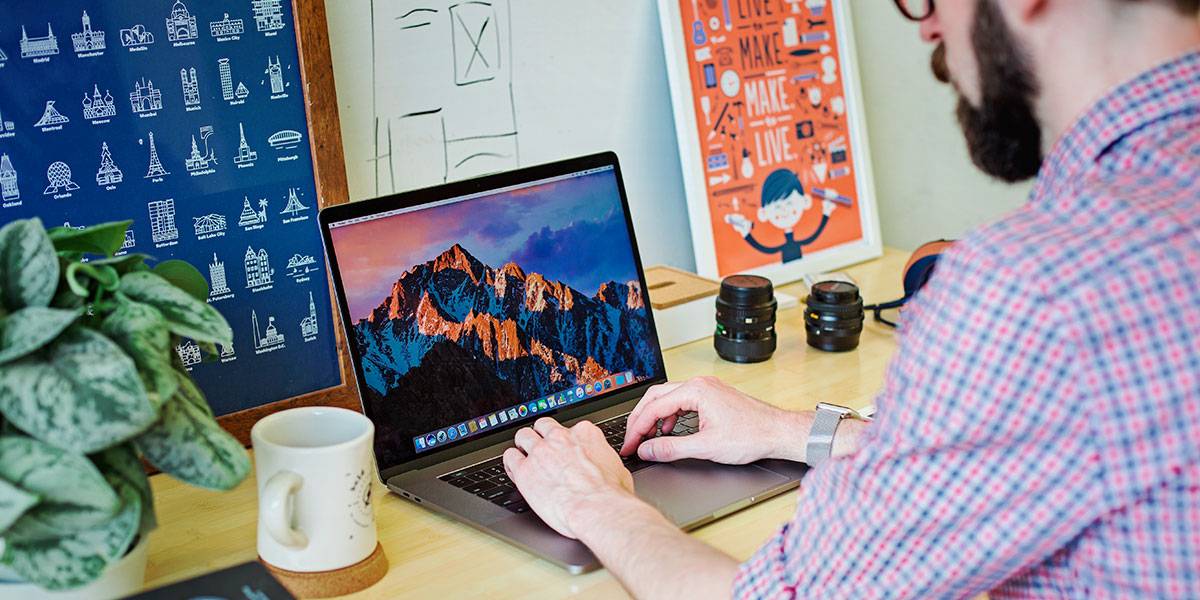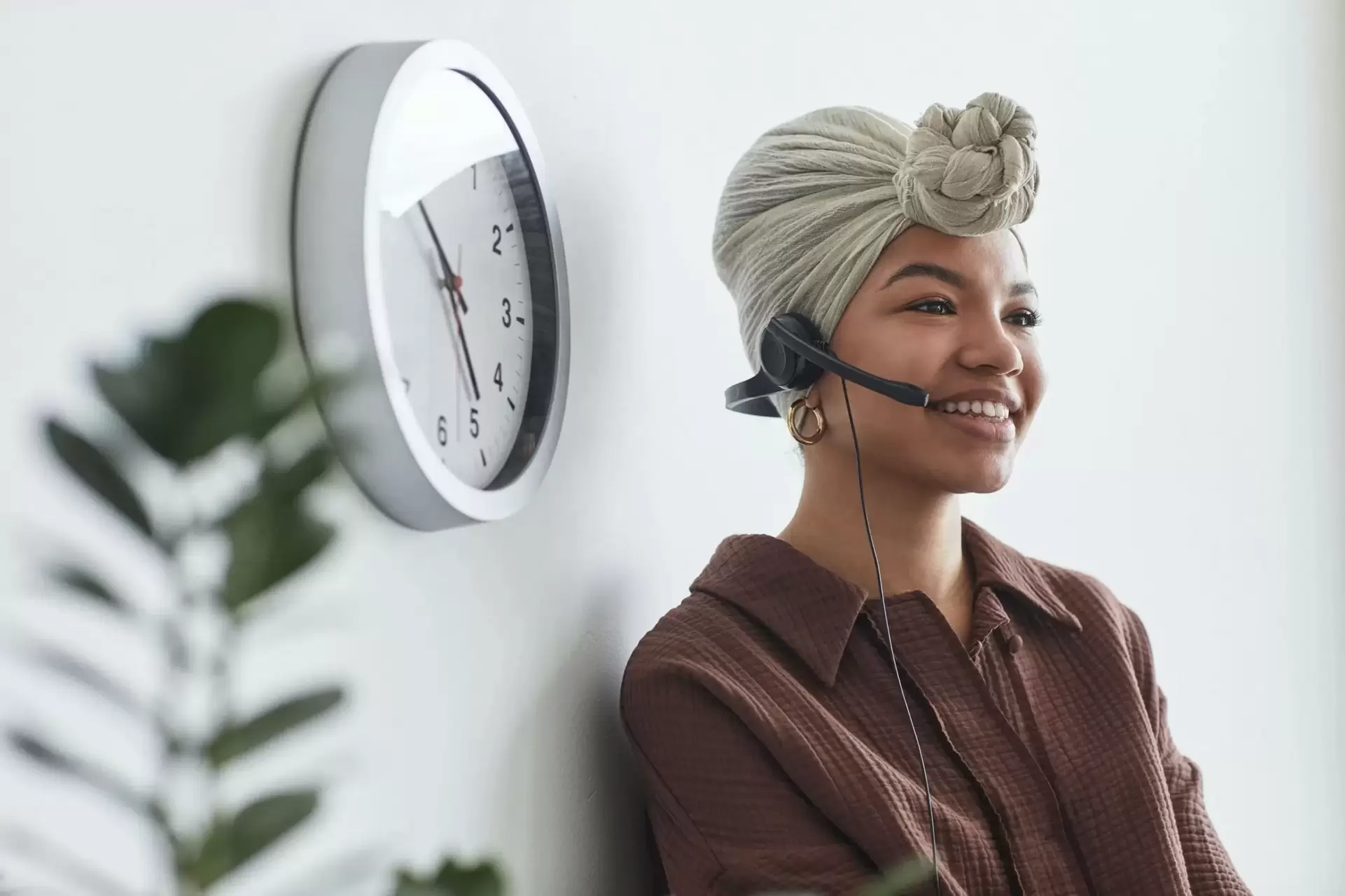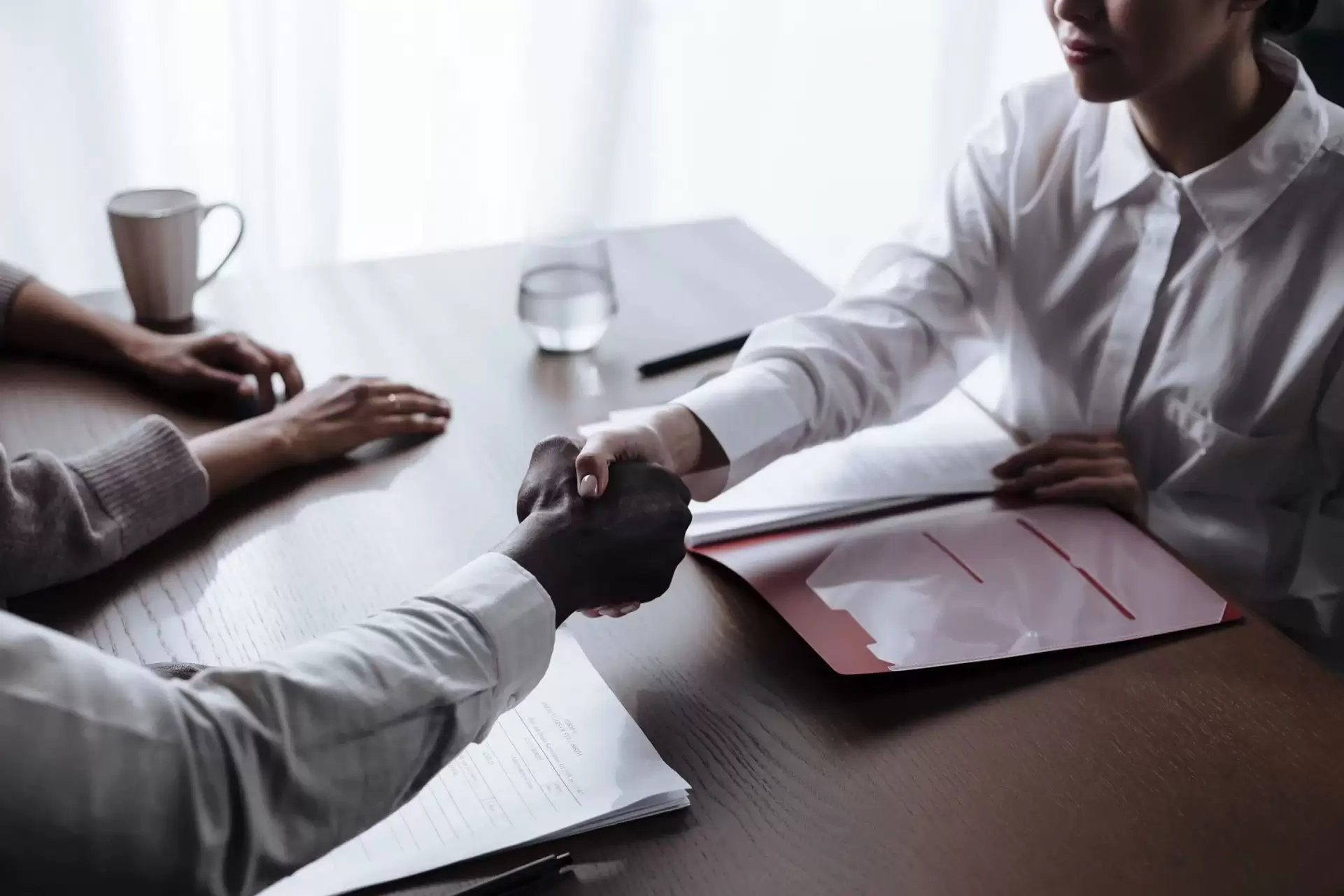 IntelBrains
We are a properly registered Technology Company with an actual location at 10th Road, Dodoma, Near One way.
Our Services
We offer: IT Solutions, Systems & Web Development, Business and products branding, Media & Advertising, Editorial Design and provide technical support to businesses.
Our Products
We offer a wide range of products: i.e. Laptops, Desktops, Laptop stands, Flash disk, Gaming glasses, UPS, Printers, Scanners, Mouse, Keyboards, Modems, Software & more…
Client Support
Our expert team is always ready and available to assist you and your business with cost effective consulting and support service. See Support & (FAQ)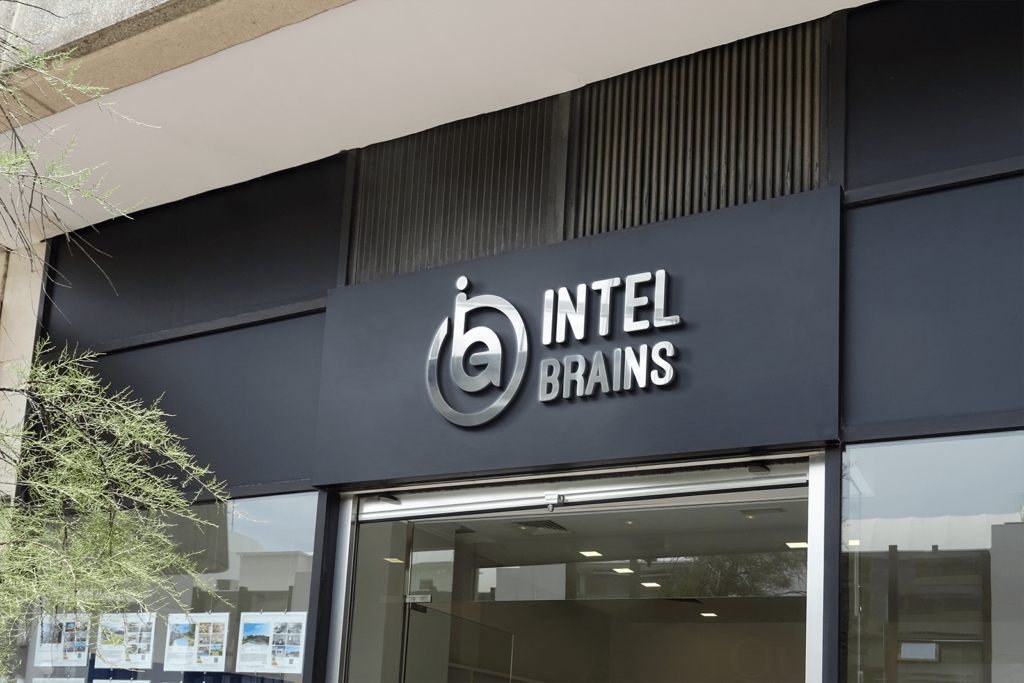 We are IntelBrains
We believe that to be able to deliver quality services we must have a highly engaged, competent, and happy team that is ready to fully deliver assigned roles and responsibilities to meet ever-growing demands from customers and technology.
Mission
To give customers the most compelling technological experience possible and create a better everyday life for people.
Vision
To be a successful global information technology company trusted by its customers for service excellence.
Our services
Focus growing your business, let us take care of your technology challenges.
IT Solutions
Computer Networking, Managed IT services, Hosting.
Web Development
Fully responsive website and web application development
Branding
Corporate reporting, Brand collateral design, Branding marketing, and promotion
Media & Advertising
Consultation, digital ads production, and Social media platform management.
Security
CCTV Installation, Door Access Control, Environmental Monitoring, Network and Firewall security.
24/7 ICT support
Complete software and hardware maintenance support.
Testimonials
What our customers say about us

Bahati Kamwela
ICT Officer (IAE)
"IntelBrains upgraded our Student system smoothly without down time."

Andrew Barnes
Analyst (TIA)
"Extraordinary and most effective services. I strongly recommend."

Katerina Jules
Secretary (EWURA)
"IntelBrains always get the job done. Thank you."
Recent articles
Explore the World of Science and Technology through our articles.
BUSINESSES WE SERVE
IntelBrains serves a wide range of businesses from start-ups to global enterprises together with governmental organizations.
Sign up for updates
[Insert your contact form here]
BUSINESSES WE SERVE
"No matter what product you sell, you likely have a sales or marketing team that attempts to reach out to customers through the internet. That's why our IT services for your business are absolutely essential."